Household Rubbish Removal Sunshine Coast
If you're looking for a household rubbish removal service that will make light work of those heavy items, Mango Rubbish Removal is here to help.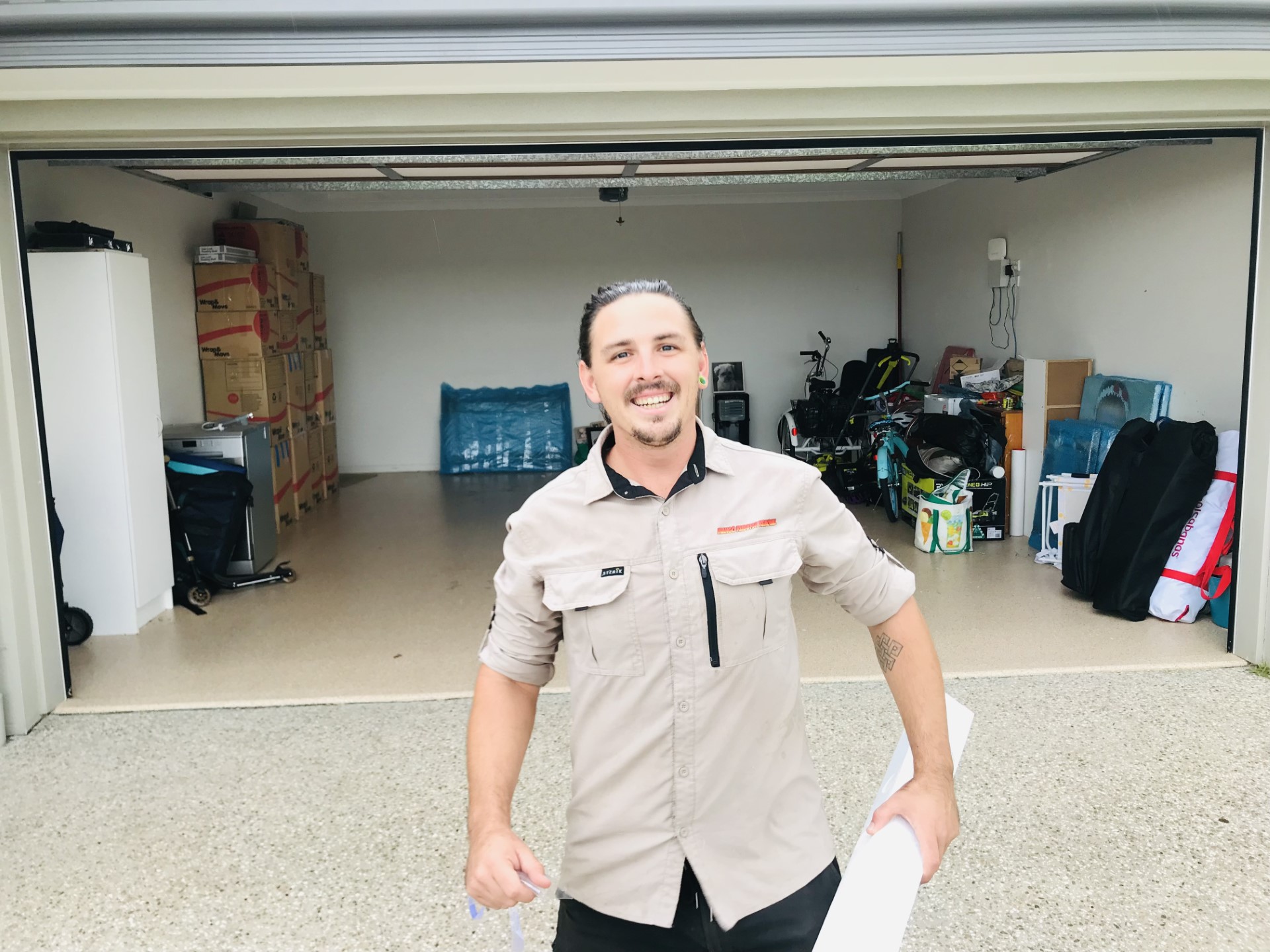 Household Rubbish Removal Sunshine Coast
Household & Furniture Removal
If your home is starting to feel cluttered and cramped, it may be time to call in the professionals. Our experienced team have the expertise to handle all kinds of rubbish, so you can rest assured that your home is in good hands.
The team at Mango Rubbish Removal can help you get rid of all your unwanted household rubbish, from furniture and appliances to clothes and toys.
We'll come to your home and remove the rubbish without you ever lifting a finger, so you don't have to worry about disposing it yourself. 
Household Rubbish Removal Services We Can Provide
We can remove just about any kind of rubbish for you, as long as it can be lifted by our two or three strong crew and it's non-hazardous, we'll take care of it.
Get your free quote today!
Love Our Service Or It's Free!
Household Rubbish Removal Sunshine Coast
Reliable Household Rubbish Removal
At Mango Rubbish Removal, we know that your home is your castle. That's why we take residential household rubbish removal seriously!
Plus, we offer a free quote so you can get an idea of how we can help you! So if you're looking for a reliable and experienced team to help with your household rubbish removal, look no further than Mango Rubbish Removal! Contact us today for a free quote.
Frequently Asked Questions
If you have any questions about our services, we encourage you to get in touch with us. Our team is always happy to provide additional information and answer any queries you may have.
When it comes to rubbish removal on the Sunshine Coast, we're the company with the biggest truck in town - and that's not all. We've got multiple vehicle and crew options available, so you can choose exactly what you need to get the job done. But it's not just household rubbish removal we provide. We can clear your garage, shed or work space in extra fast time.
And our dedicated sales manager is always on hand to answer your questions and give you a quote so get in touch today.
We accept cash, card or bank transfer.
We don't remove asbestos, fuels or large quantities of motor oil. If you're unsure if we can take your junk then get in touch today.