Deceased Estate Clearance
Trusted By Locals. Vetted By Queenslanders. We're Here To Make Your Life Easier During This Difficult Time.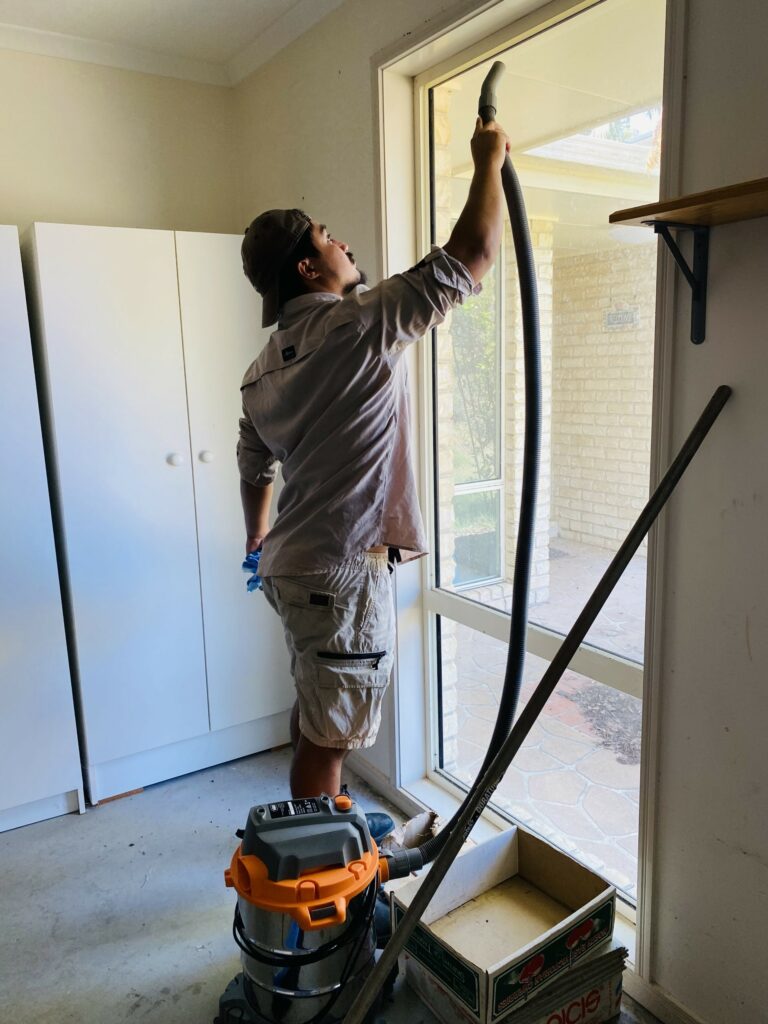 Servicing All Of The Sunshine Coast, Brisbane Region and Gympie
Deceased Estate Clearance Services
Having to manage the clearance of a deceased estate can be an overwhelming amount of work, especially when you have just recently lost a loved one. 
We offer you a full scale clearance service so you can relax knowing the property is being taken care of whilst you attend to other duties during this difficult time.
By hiring out our professional team you can rest assured that your loved ones property will be cleared in a respectful manner and with duty of care to protect any valuable assets, sentimental goods or family heirlooms.
We understand that you are going through an emotional time that poses new challenges for you and your family. We strive to reduce your stress, ease your burden and streamline the clearance of the deceased estate.
If you find yourself feeling a little overwhelmed right now, please know that it's a totally justified feeling. Get in contact with our team and let us help you move forward calm and steady whilst tackling this endeavor with grace.
Deceased Estate Clearance Services Tailored To You
Cleared, Cleaned And Ready For Market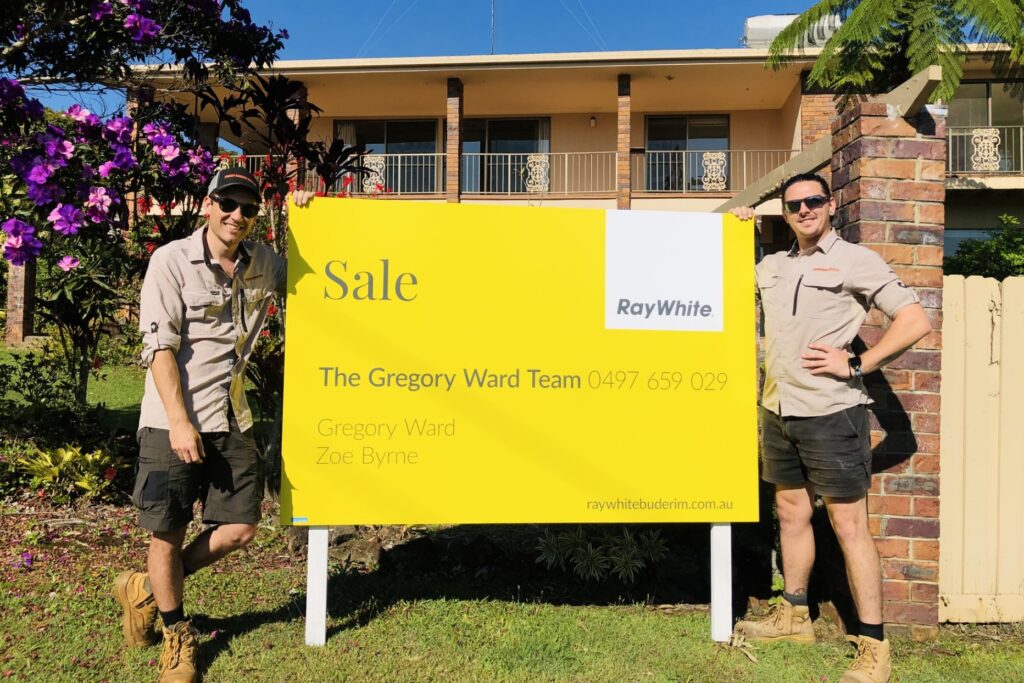 Deceased Estates Cleared, Cleaned And Ready For Market Within 7 Days
Get your free quote today!
Love Our Service Or It's Free!
Deceased Estate Clearance Professionals
255+ Five Star Reviews From Locals Who Trust Us
Frequently Asked Questions
Not sure if we can help? Take a look at some of our most frequently asked questions. Feel free to contact us if you need clarification or just want a friendly chat about our services.
Love Our Service Or It's Free!​
Get Your Free Quote Today
Get in touch via phone or our contact form and recieve a quote from one of our trained specialists today!